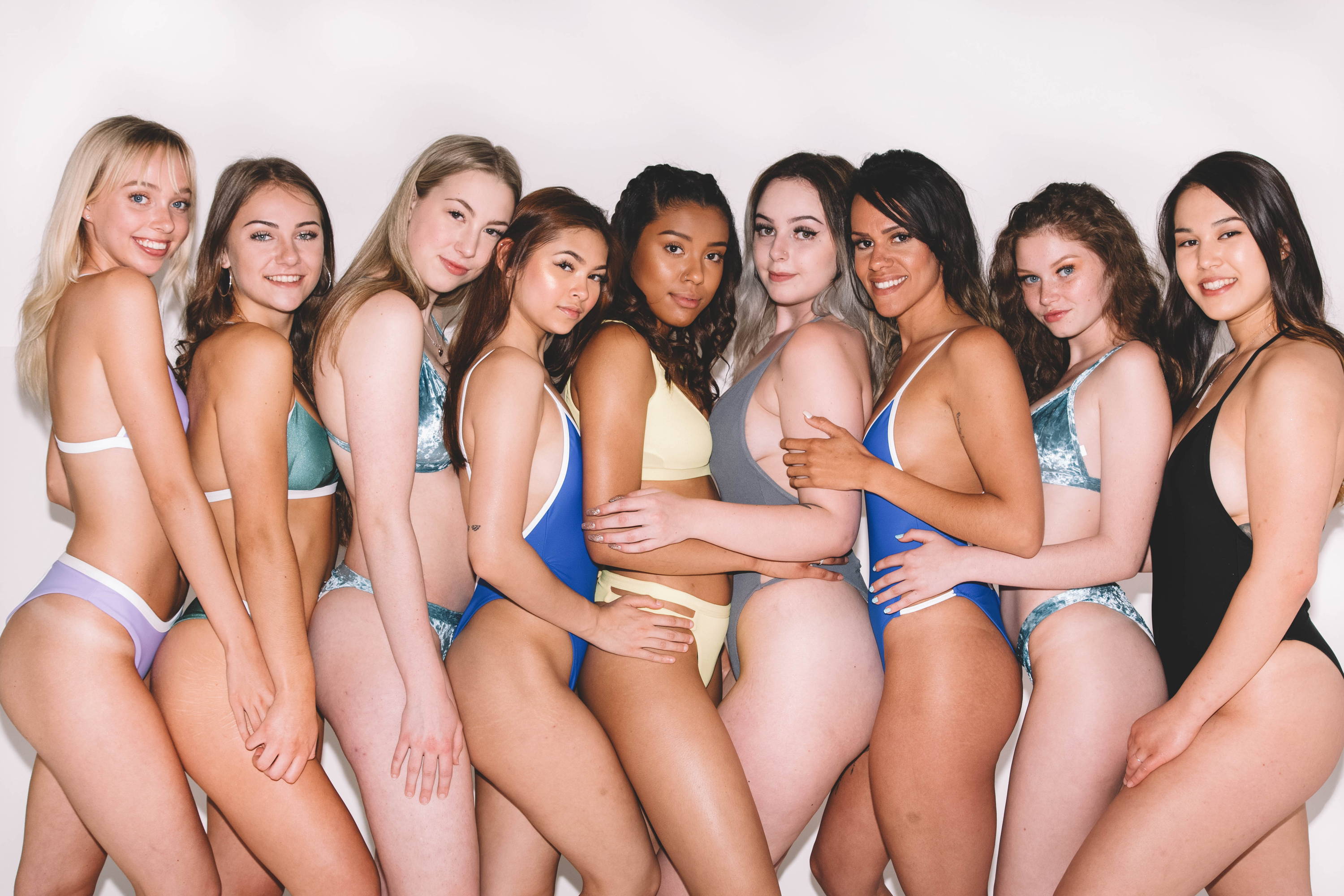 VITAE APPAREL is a Canadian healthy lifestyle brand. We design minimalist, fashionable, and sporty swimwear with high quality materials. Each VITAE swim piece has its unique design. We also have accessories that best matche our swimmies to complete your summer look!
Ever tried diving into a pool and having your beautiful bikini bottoms fall off? Our bikinis can solve your problem! VITAE APPAREL's signature feature is the cute drawstring that ties at the back of your waist, allowing you to adjust when you need to and ensuring that it stays on when you are surfing, swimming, and being actice! We also have a tanbabe collection which is minimal, fashionable and perfect for those who just want to tan and don't need a tighter fit!
VITAE APPAREL strives to promote a healthy lifestyle and encourages girls to be confident and live happily!
— VITAE APPAREL
Are you ready to be a VITAE Aqua Babe?
If you are interested in becoming one of our ambassadors,
please apply HERE.
How to be featured on our instagram?
Become an ambassador and/or Email your photos wearing our VITAE products to
media@vitaepparel.com