Best Sellers
Buy Now & Pay Later with
SEZZLE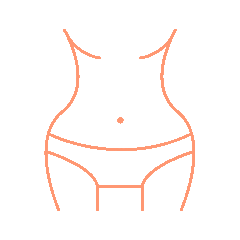 We believe all bodies are beautiful bodies. Our clothes are designed to hug every one of your gorgeous curves. Whether you're hitting the beach or the gym, we've got your back. You'll look and feel confident in Vitae Apparel.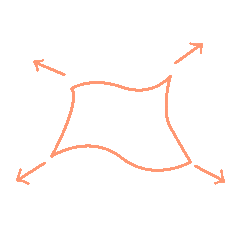 Our 4-way stretch fabric means with every squat, lunge and dive — your pants stay put. No more slipping waistbands. No more saggy swim bottoms. Our signature stretch fabric moves with you for a beautifully smooth fit and buttery-soft feel.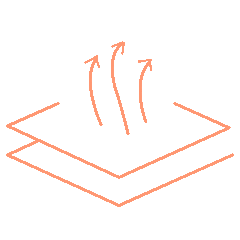 We want you to kill it in the gym or at your next pool party. You can't do that if you're a swampy mess. That's why we've developed our signature, 100% breathable, sweat-wicking fabric to keep you cool and dry.
what the world has to say:
Canadian fitness apparel brand champions body positivity

Catriona Hughes
Female-founded and inclusive brand that represents open-minded, inclusive fashion in athleisure... all about spreading body positivity, women empowerment, and diversity.

Angela Lei
We can't emphasize how silky smooth Vitae Apparel's leggings feel on the skin. They're ultra-lightweight and perfect for workouts on the hottest days.

Marie Claire Team
Perfect for any and every workout. They are breathable, sweat-wicking, and super high-waisted, so they flatter everybody.

Saanya Ali
"They love our brand, what we stand for, what we do, the fact that we're transparent." - CEO, Selene Dior

Nathan Caddell
see all press