VITAE APPAREL Annual Warehouse Sale V2
Unit#113 - 12838 Clarke Pl, Richmond BC
August 16-17th, 10-5PM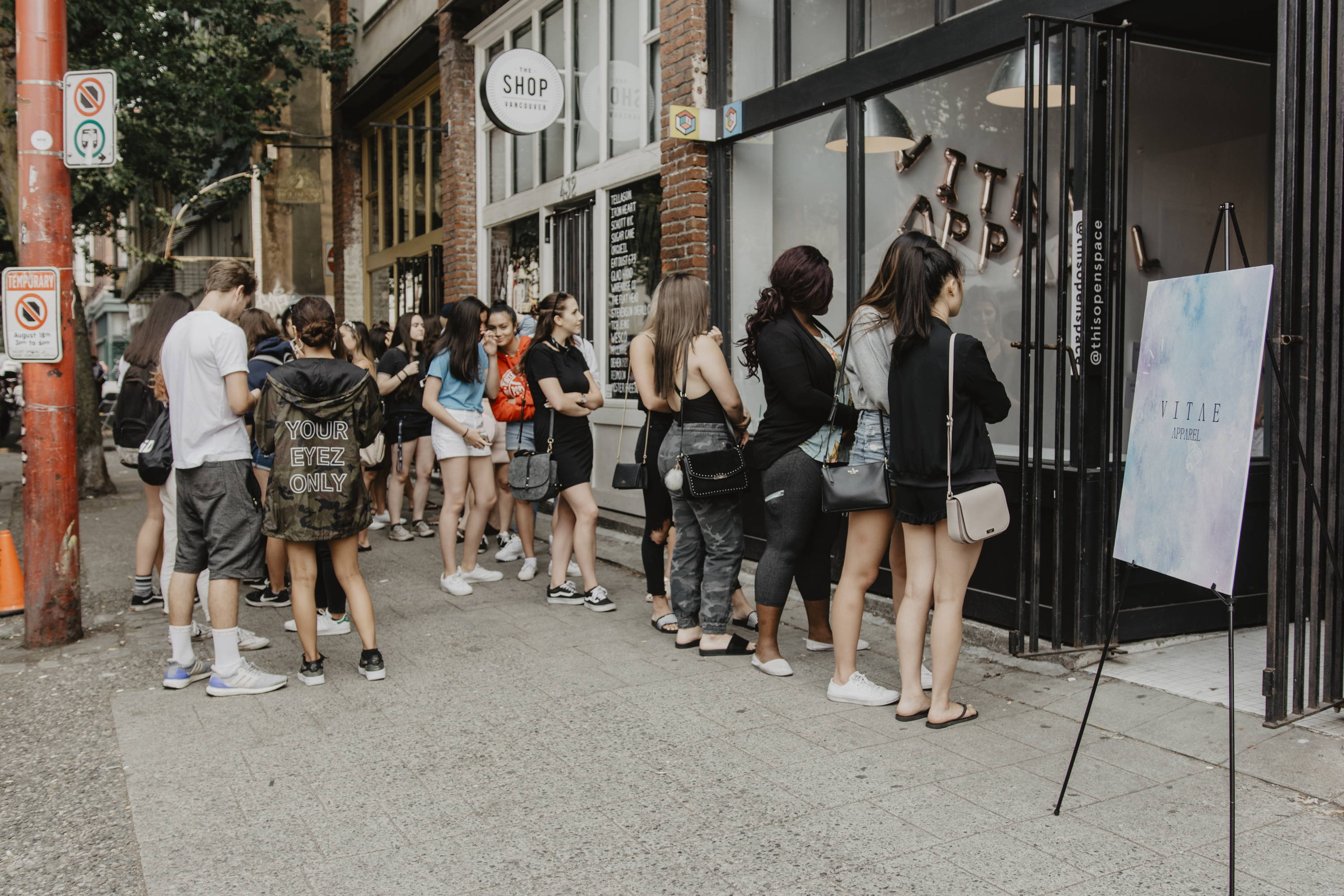 Are you ready for our second WAREHOUSE SALE?
Everything will be Up to 90% off! 
First 50 customers will receive a gift with their purchase!
For 19+ Goodie bags, please bring 2 pieces of ID!
All products will be available, including our Apparel collection, Fitness Collection, Swimwear Collection, and Accessories.
See you there!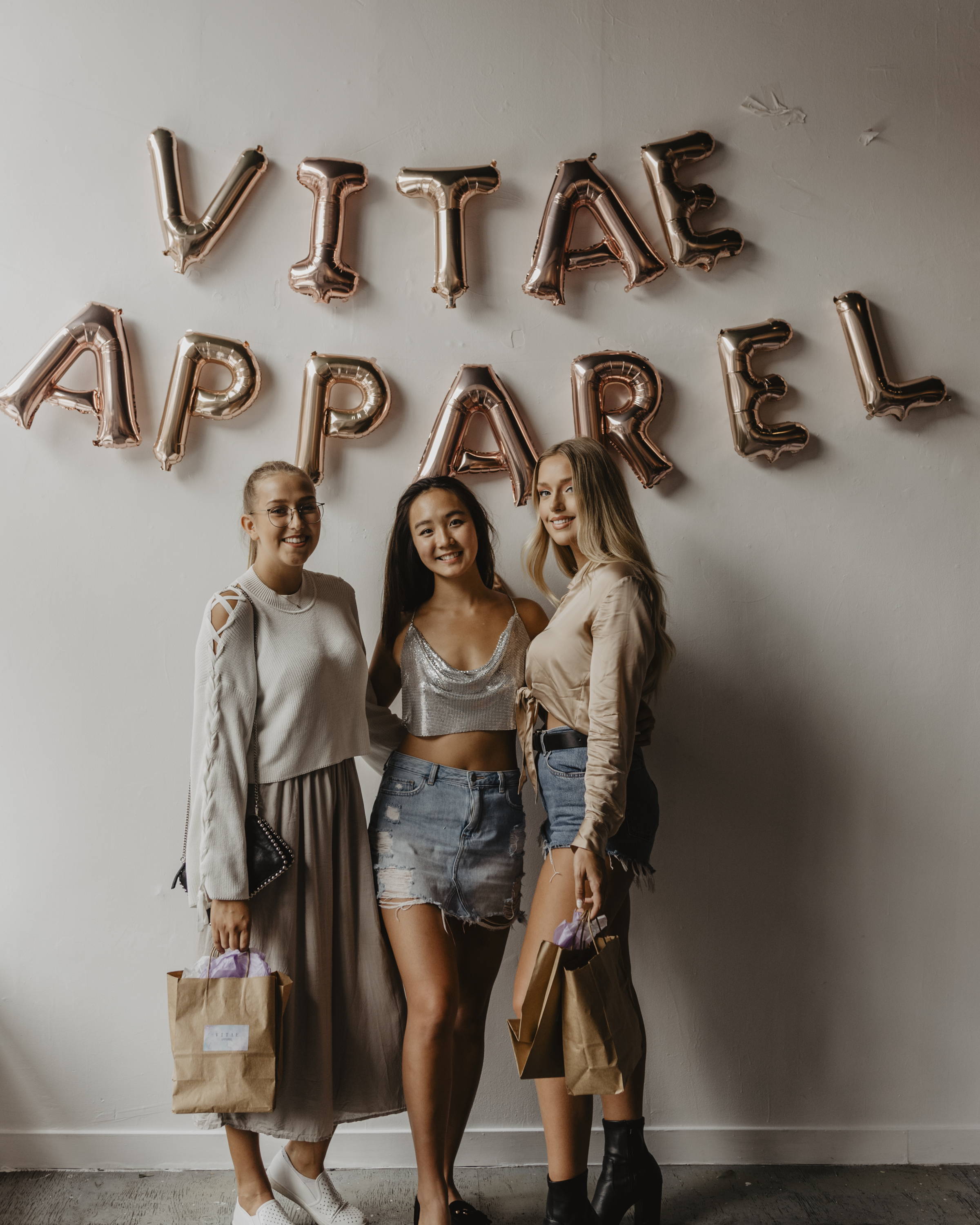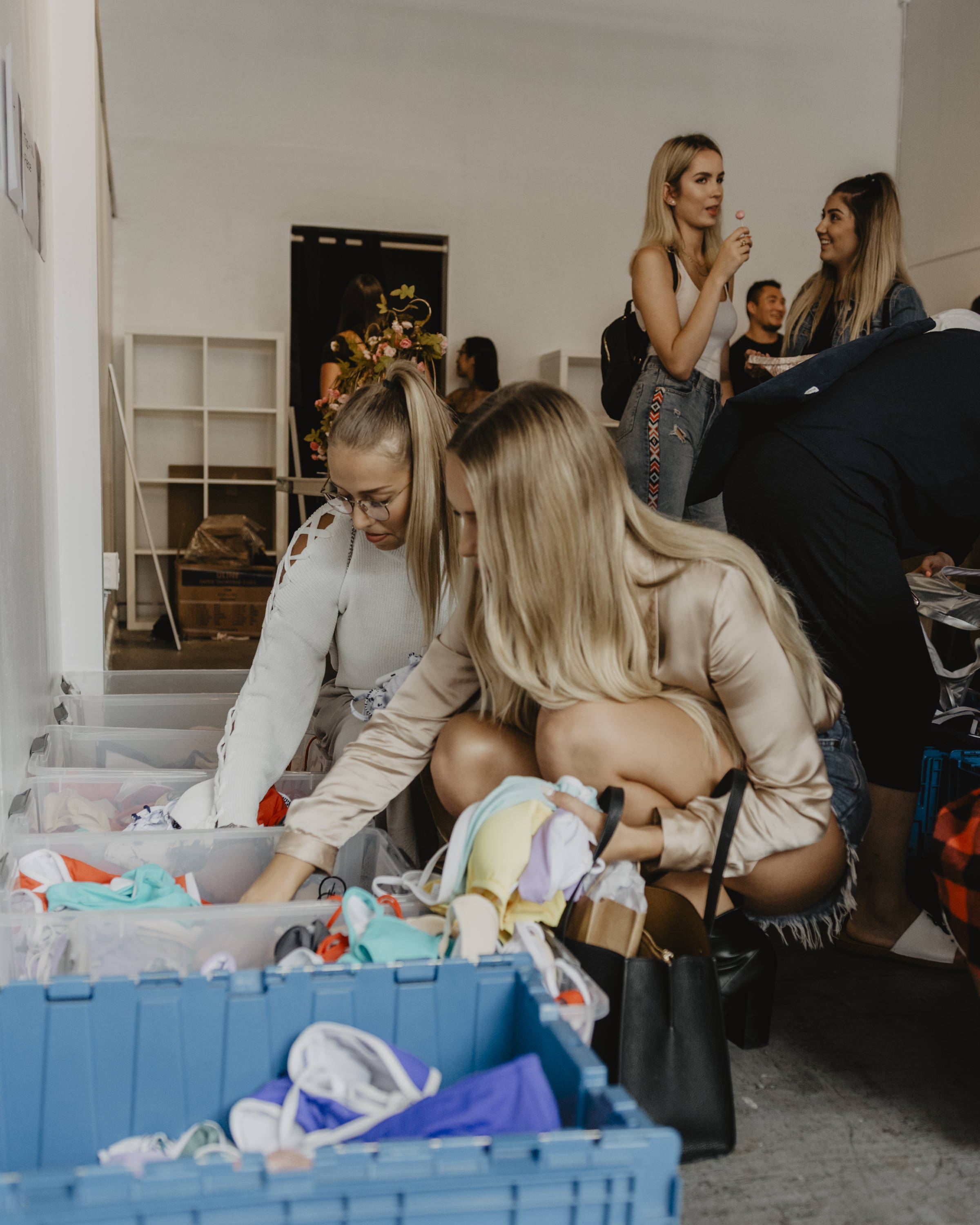 FAQ:
Will there be fitting rooms to try products on?
Yes, there will be 2 fitting rooms! This is your chance to try items on!
What public transit gets there?
You can skytrain to Aberdeen Center or Richmond Center of Canada Line - Multiple buses including 410 405 407 430 and more will get you to our location.
Bus stop is 1 min away from our location.
Where is it?
Unit 113 - 12838 Clarke Pl, Richmond BC
When is it opened?
August 16-17th 10-5pm for both days!
Who are the sponsors?
This year we will have Pokey Okey, Pyur Vodka, Heyall Ice Tea, Thristy Buddha.
Please bring 2 pieces of ID for 19+ Goodies.
Will you restock inventory for Day 2?
We will restock majority of the items, although if popular items are sold out during Day 1 we will not be restocking as that is the last of our inventory.
Where can we park?
You can park across from our location at the Cambie community centre then cross the street! You will see VITAE APAPREL Signs everywhere.
Red DOTS are cross walks.
See " PARK HERE" in the photo below